ABOUT US
Grand Crystal Bohemia is a family business with Czech roots. It is therefore with great pleasure and emotion that we share our passion so that you can enjoy and discover this ancestral art.
Possessing a particular attachment to this country and having often had the opportunity to stay there, we want you to enjoy these wonderful products which, in addition to their brilliant design, will offer you a unique quality and will illuminate your table.
Grand Crystal Bohemia is an innovative distributor on the Swiss market by providing a range of wine and champagne glasses, decanters, etc. All our models are different and unique.Based in Geneva, we deliver free of charge to the Canton. Our wide range of products is available online; you can come and visit our showroom in Petit-Lancy by appointment.
We supply private customers, retailers, bars, hotels and restaurants.All our suppliers have been manufacturers of Crystal glasses for several generations with great know-how.
We have selected only manufacturers responsible for sustainable development.
We are the exclusive distributor of our brands offered for Switzerland.
Manufacturing
We have selected for you the best Czech producers who make their glasses with traditional techniques and know-how applied for several generations. Your mind and liquid will be illuminated.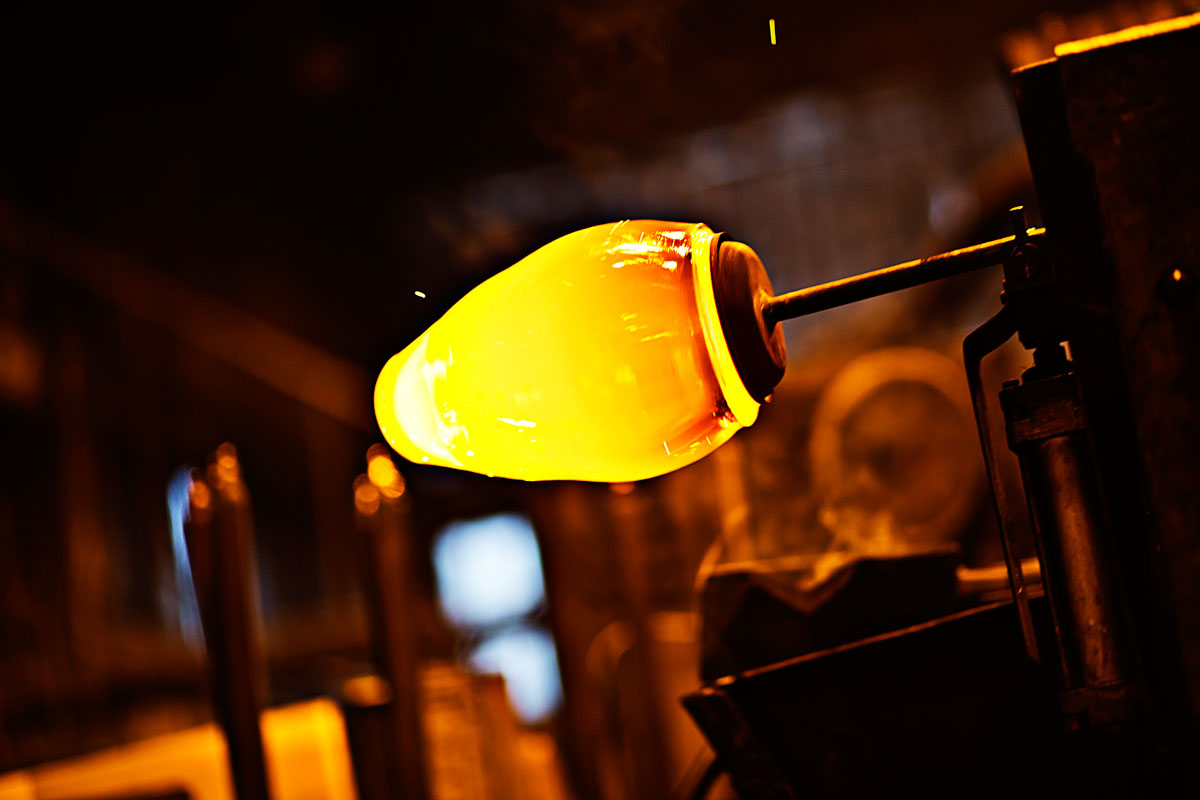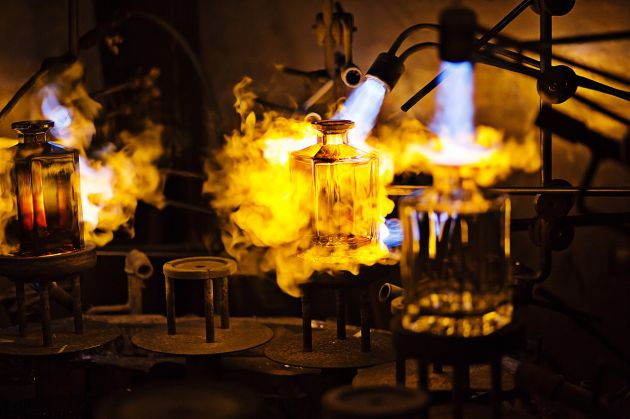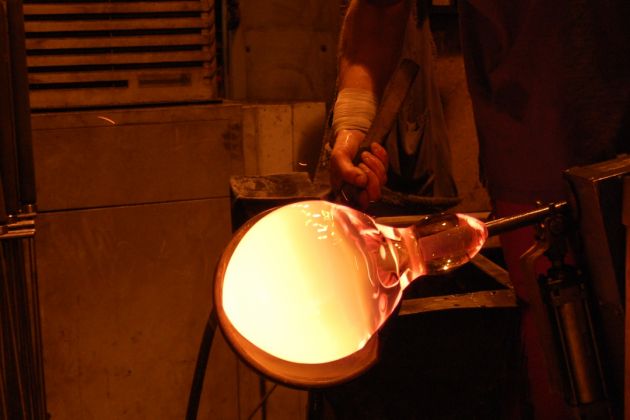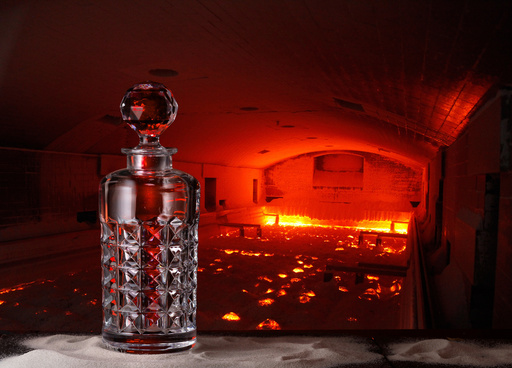 Finished products
The pure elegance of these Crystal glasses will shine your table, illuminate their contents and dazzle your guests.